Our top 5 traits of a GREAT tester … in GIF's  
A simple Google search for "what makes a good tester?" dredges up countless listicles and blog articles which all pretty much the say the same thing. YAWN!
Accelerates thinking decrees that fulfilling clients' wants and desires need not follow such a well-trodden path… so we're saying it with GIFs.
What differentiates the merely good from the GREAT and separates the "so what?"  from the SUPER! (clue; Technical genius's, time to get creative!)  
Huh? Yep that's right, a great tester has a visionary and creative mind, enabling them to move past the obvious and test beyond a functional spec. Put very simply, technical prowess can be learned, creativity and intuition is innate.
Taking this a step further a great tester will naturally wish to ask of the software, questions that others have failed to spot, or dare to ask. Next time you are in a Scrum meeting, take a look at what your QA team is asking and decide if a fresh approach or injection of professional contract resources are needed.
We believe that quality is everyone's responsibility but sometimes this needs to be driven. A great test consultant has the tenacity to plan, test, report, re-produce the issue, and test again building in quality at every stage of the SDLC, championing the customer and not giving up until a quality user experience is achieved.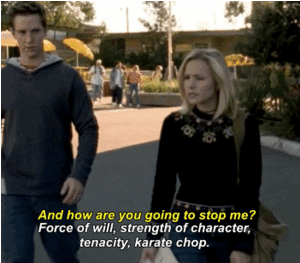 Now it's time to get personal, and the holy grail of test consultants has emotional intelligence and the ability to clearly communicate quality issues with colleagues in development and product teams, without raising hackles or setting unrealistic expectations. Ask yourself, how does your QA team deal with conflict?  
Finally, keep young, beautiful and stay relevant! We are not talking anti-ageing lotions and potions, but a great tester will keep up to date with the latest industry trends, tools and techniques and may even actively contribute to practioner led communities, helping to solve problems to common delivery challenges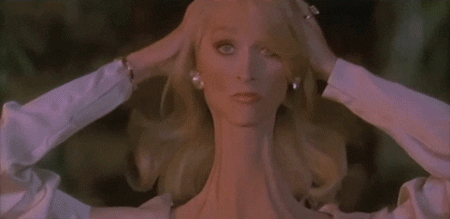 Do you need a contract test analyst? We would love to hear your thoughts on what makes a GREAT tester and if we can help find your next team member, say hello